Nathan POTZEHA
Photography : Nathan and Regina Potzeha (transmitted by their great-granddaughter)
Nathan Potzeha was born on April 1 the first, 1880, in Bielsk, Poland. He was the son of Jean Potzeha and Lea Podoura.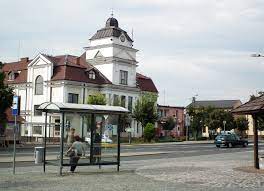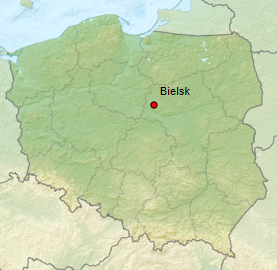 Bielsk: A village in the central part of Poland, near Płock. In Nathan's time it was under Russian rule
We only find traces of him later, in Paris, where he married Regina Katz on January 5, 1909, in the 11th arrondissement. Regina was born on May 5, 1887 in Russia.
The couple had 2 children: Ignace Claude, born on February 3, 1922, in Paris 12th and Marcelle, born on June 14, 1910, in Paris 14th.
These elements allow us to assume that they lived in Paris at least until the birth of their children. But their last home was the family house at 13 rue de Boissy in Brevannes (Seine et Oise).


The house in Limeil-Brévannes today (from Google Maps)
Nathan was a tailor. Documents inform us that his financial situation was "wealthy" and that he had not done his military service, which is logical since he was not naturalized French until the age of 46, in 1926. He and his wife were of the Jewish faith, this was fatal to them.
Indeed, it was because of his "Jewish race" that Mr. Potzeha was arrested, like his wife and son, by the Feldgendarmerie of Corbeil on July 3, 1944, and therefore by the Germans. Their son was able to escape, but the parents were interned in the Drancy camp the same day.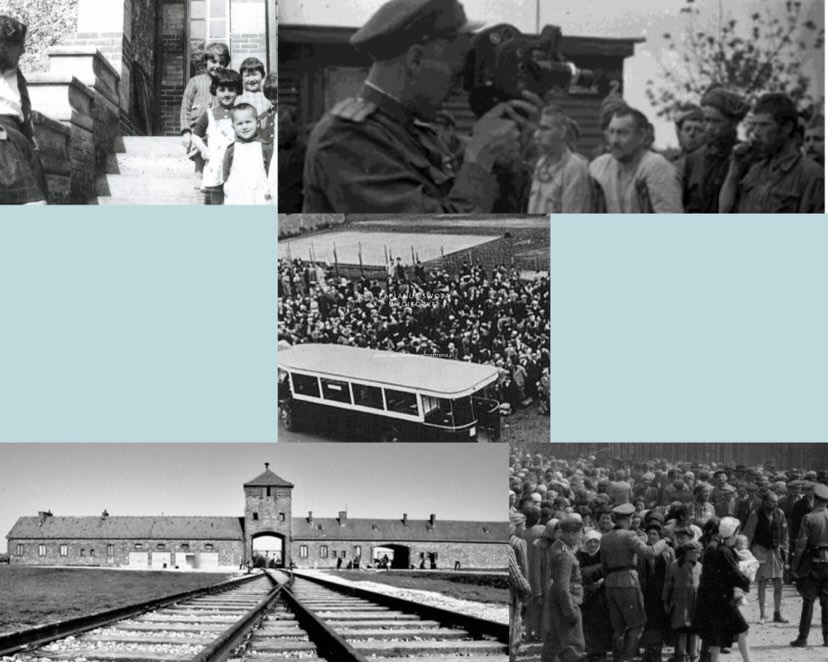 Auschwitz-Birkenau: concentration and extermination camp
Nathan and Regina Potzeha were victims of the Collaboration of the French State and were deported on July 31, 1944 in convoy 77, the last departure from Drancy for Auschwitz. They were murdered on August 5, 1944, shortly after their arrival, in the concentration and extermination camp of Auschwitz Birkenau (Poland). Nathan was 64 and Regina 57.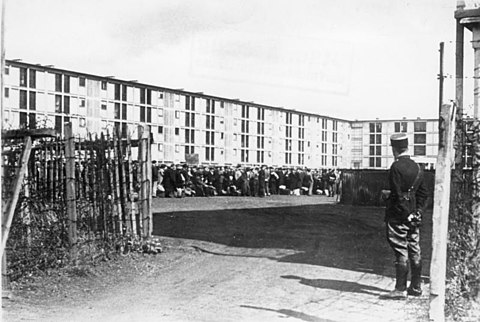 Drancy, transit camp before deportation to Auschwitz
Marcelle Rubin, born Potzeha, lived the rest of her life in the family home, which has changed address, at 13, rue Roger Salengro, in Limeil Brévannes.
Ignace Claude also started a family and he lived in Paris. The day of the arrest in Limeil, he injured himself by jumping out of the window, and the doctors kept him in the hospital for as long as possible. He thus avoided deportation.
Grandchildren and great grandchildren keep the memory of Nathan and Regina alive.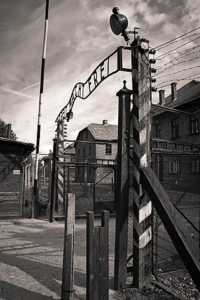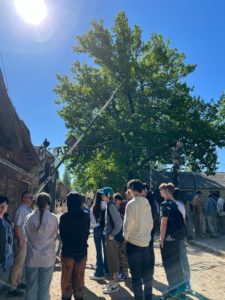 School trip of the Polish class to the Auschwitz concentration camps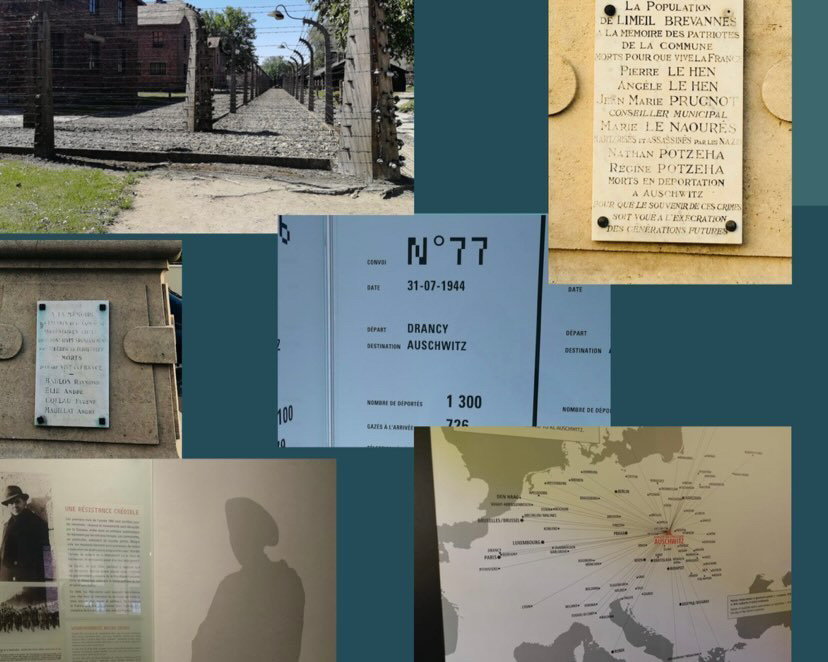 From Drancy to Auschwitz and… commemorative plaque in Limeil-Brévannes (MAM)
THANKS :
Collective work on eTwinning between third graders in France and Poland.
Kollaborative Arbeit auf eTwinning, mit 9. Klassen aus Frankreich, Limeil-Brévannes (Frau Toucas-Lacroix) und Polen, Bielsko-Biala (Frau Szalajko), mit speziellem Dank an Abii, Ariana, Antek, Bastien, Celeste, Elodie, Enzo, Hejan, Joshua, Lucien, Malwina, Mamadou, Marta, Mathieu, Michal, Mikolai, Oliwia, Ousmane, Soukayna, Szymon, Tomek, Viktoria, Yuni…